Transparency as a gamechanger for sustainability
Measure, understand and shrink
the climate and environmental impact
of your digital services.

Contact us
Open-source for transparency
Scaphandre: power consumption monitoring agent for your digital services

Read more
Measuring digital services impact is hard
Year after year tech stacks become more complex to deliver business value,
making it more and more abstract.

Because of this complexity,
organizations have to collect data manually to measure the impact of their tech services.
It takes time, money and
doesn't drive to proactivity.

We believe in continuous improvement.
Leverage decision-making loops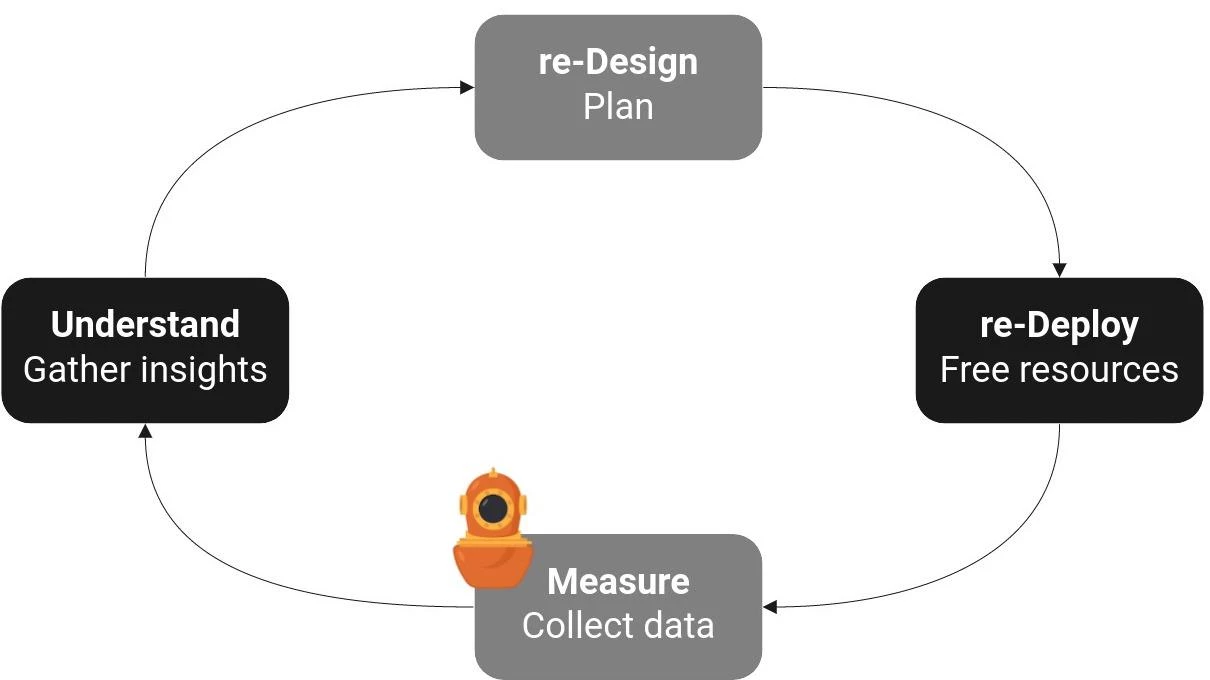 Data leads to action. Action leads to data.
We help you build such a
feeback-to-action loop.

Discuss
Enabling digital efficiency
We build open-source softwares to
measure and understand
the climate impact of your tech services.

From understanding comes levers to
free up resources and shrink your impact
on climate, through a lower number of machines, a lower power consumption...

Read more
We guide you to identify those levers and help redesign and rebuild your services
and infrastructures.

We help you create
decision-making helpers based on our
open-source expertise.


See how we can help